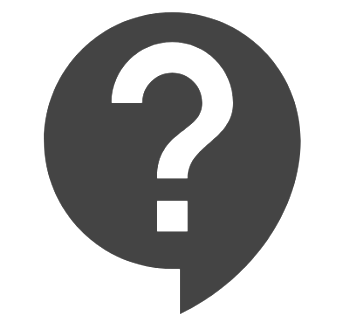 We guarantee the assistance interventions relating to the programs activated according to the conditions set out below:
Object of assistance.
The assistance will have as its object the resolution of any problems relating to the use of the programs described in the Catalog, thus excluding the installation and use of other basic or application programs not connected to the programs themselves.
The interventions necessary for this purpose will be evaluated only by our staff who will in any case guarantee the timeliness and adequacy of the same.
Assistance methods.
The assistance will be carried out by our staff towards the personnel appointed by the Customer to use the programs on working days during normal office hours by:
– telephone, using the toll-free number 800-134-335;
– fax, using the appropriate paper form;
– e-mail, using the appropriate digital form;
– internet, using the appropriate web page;
– remote control of the Customer's equipment, using a special program provided by SOFTBETON;
– technical intervention at the customer's premises.
Technical requirements.
The Customer undertakes, at the request of our staff, to purchase the equipment (modem or router) and services (internet connection) necessary to perform the assistance service in the best possible way.